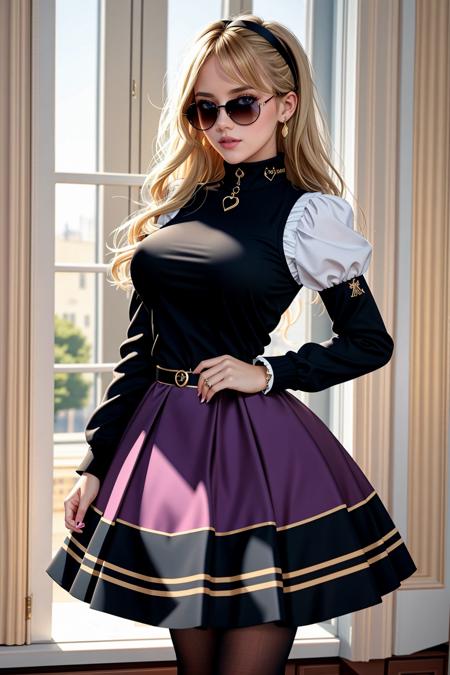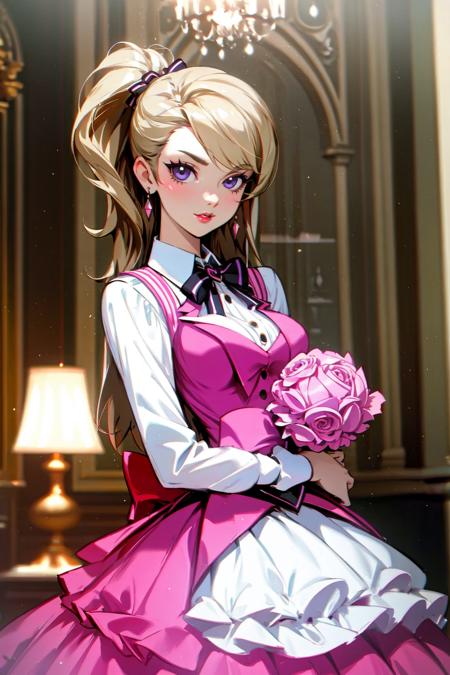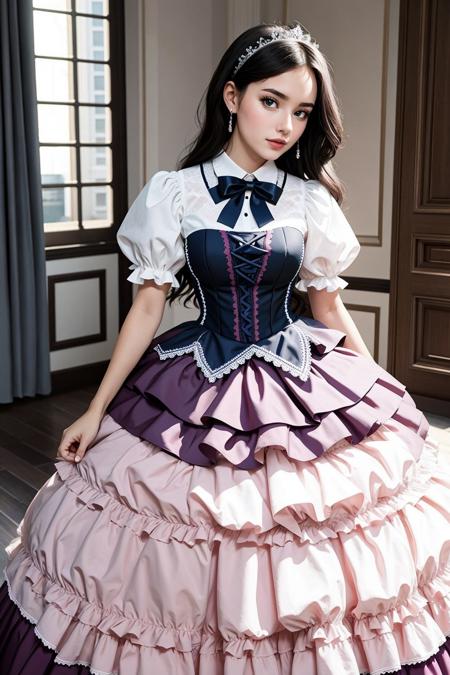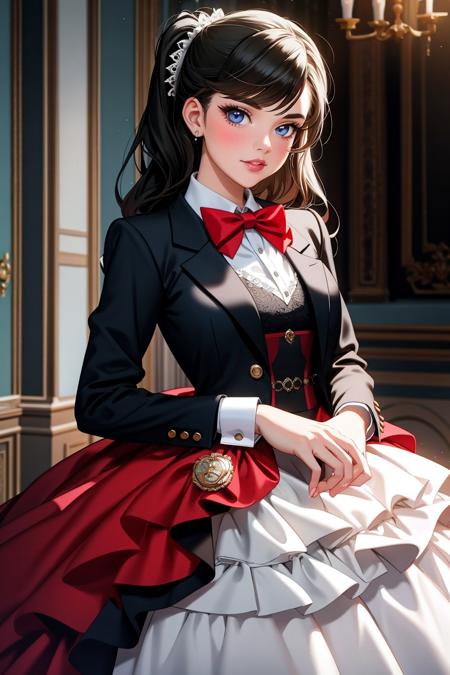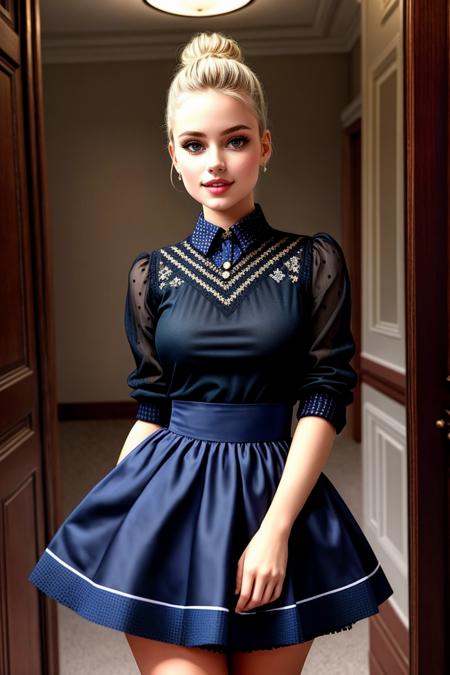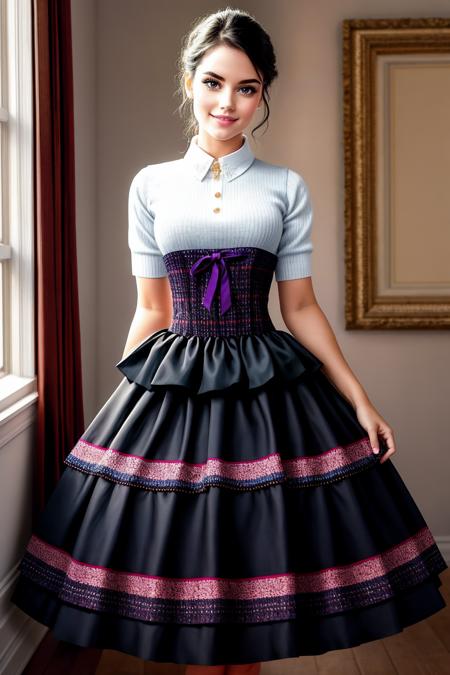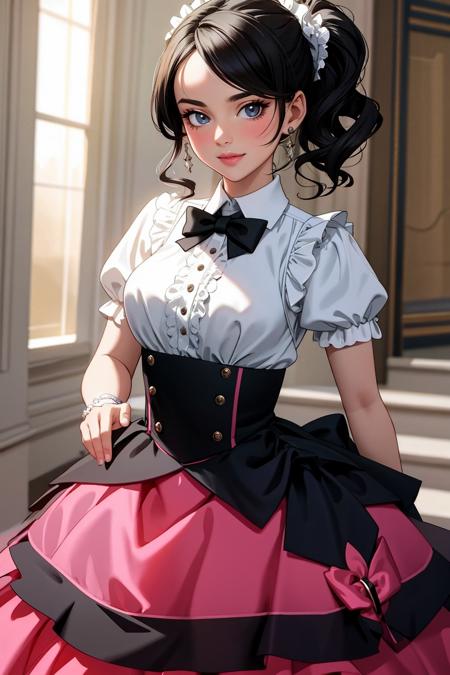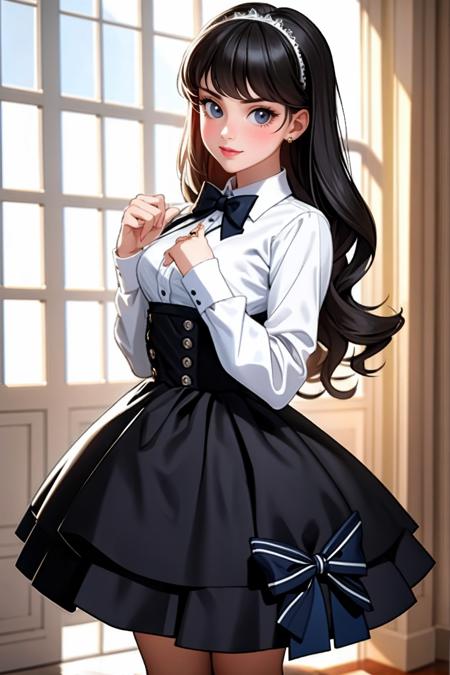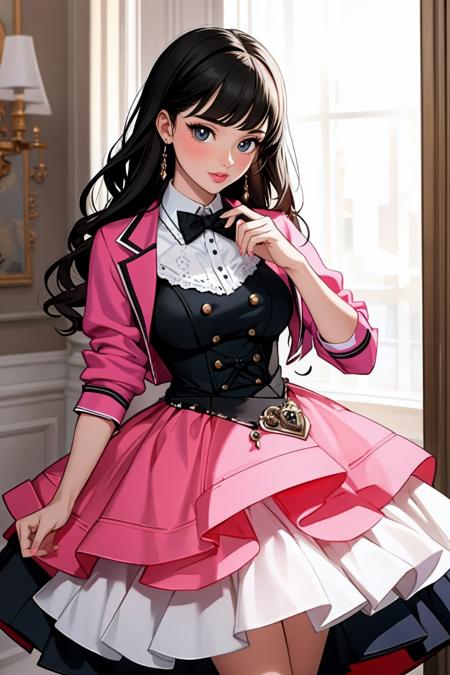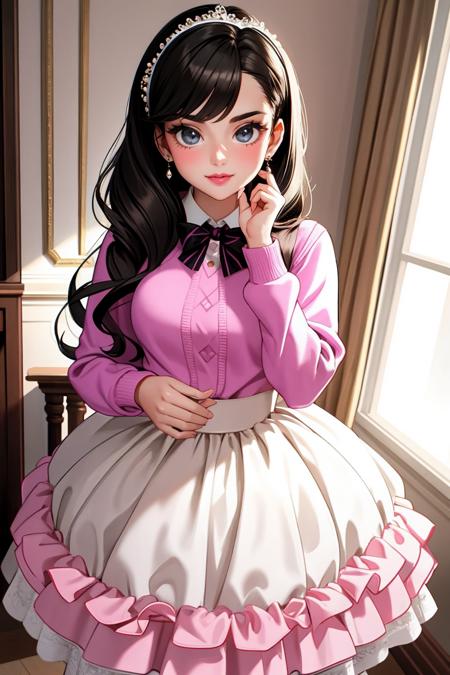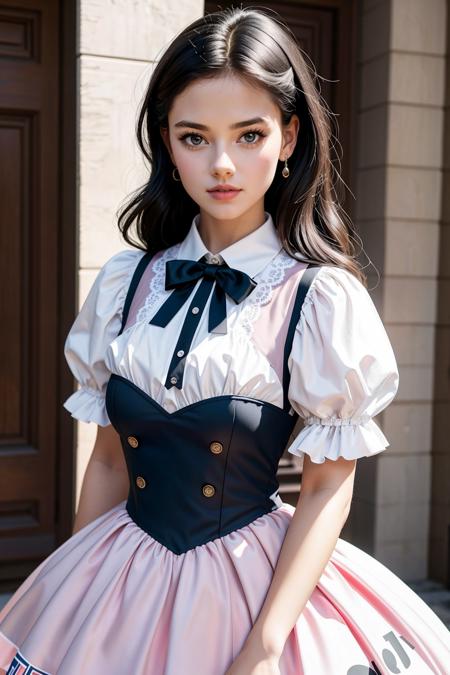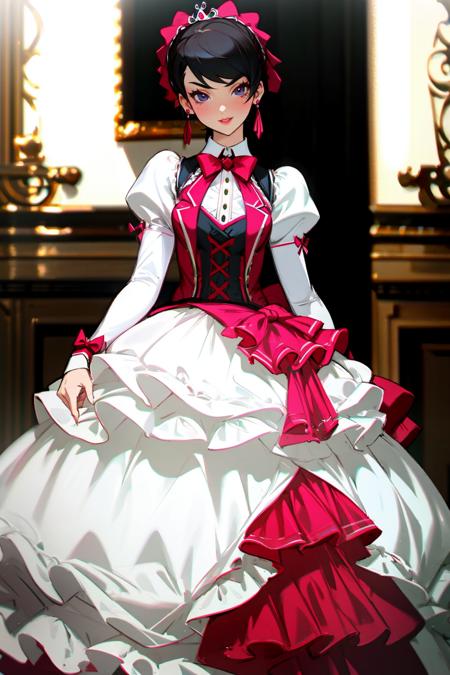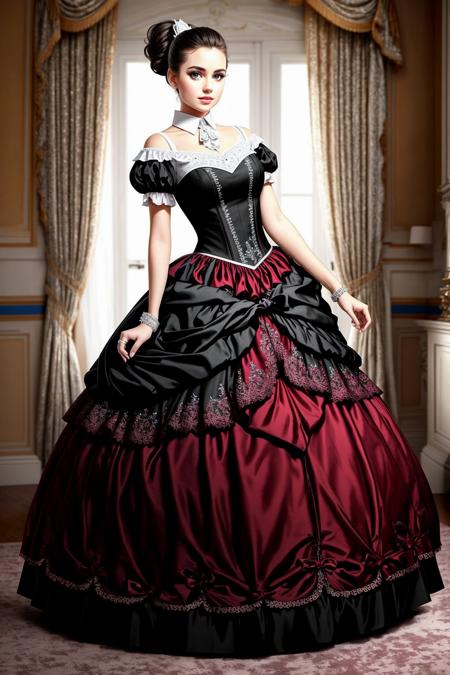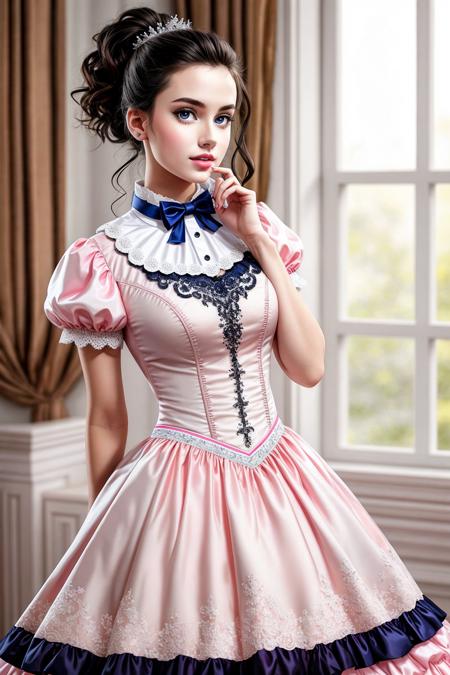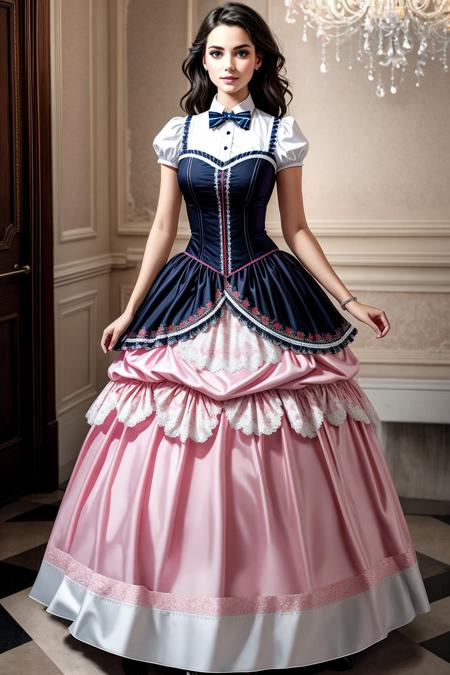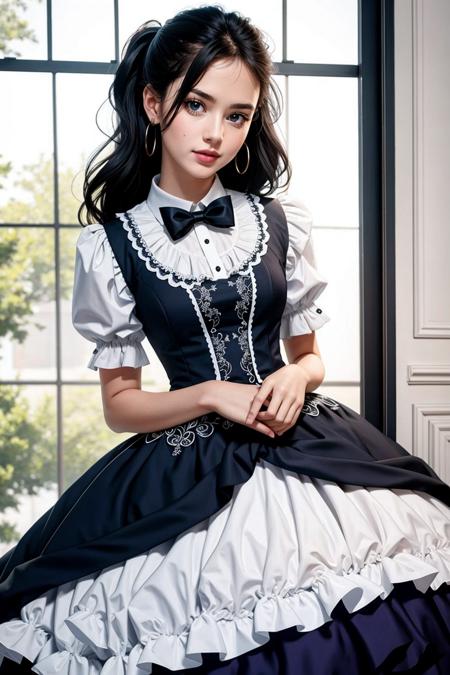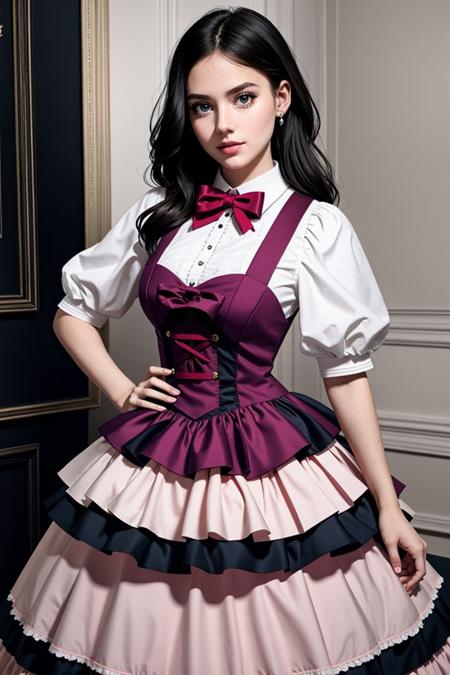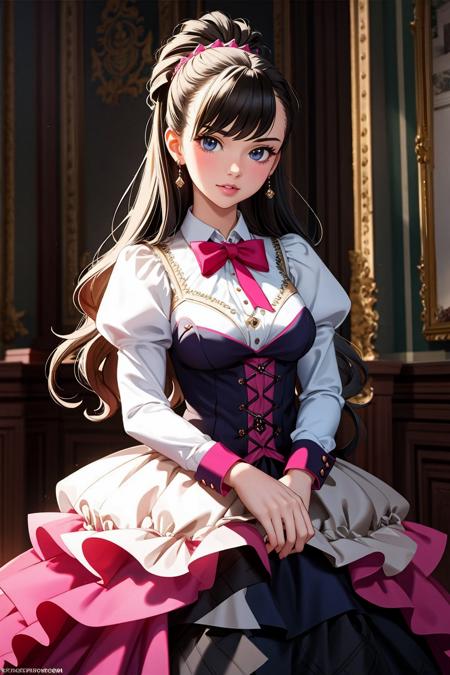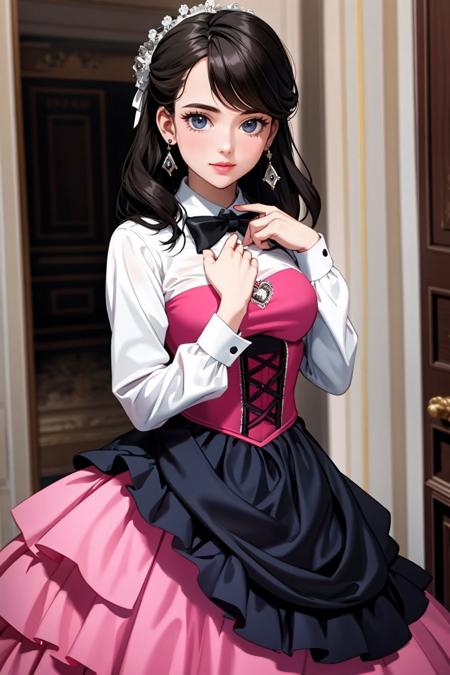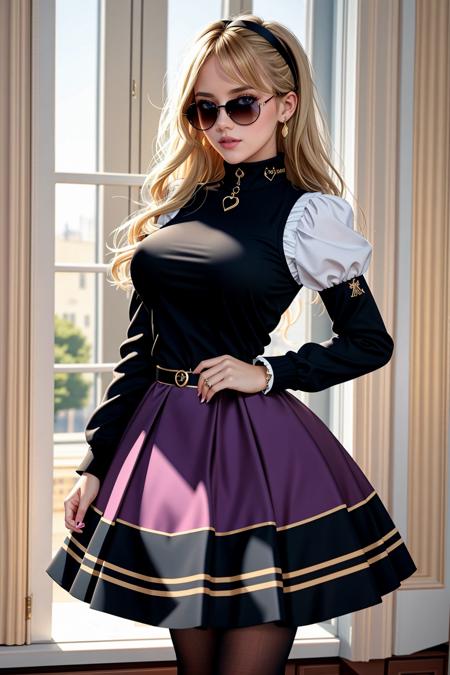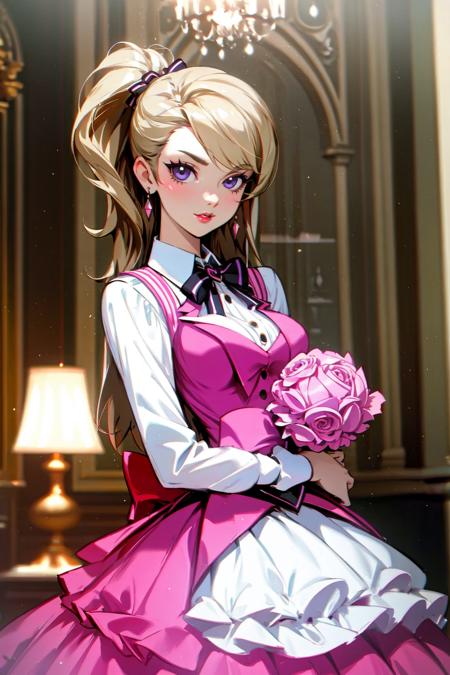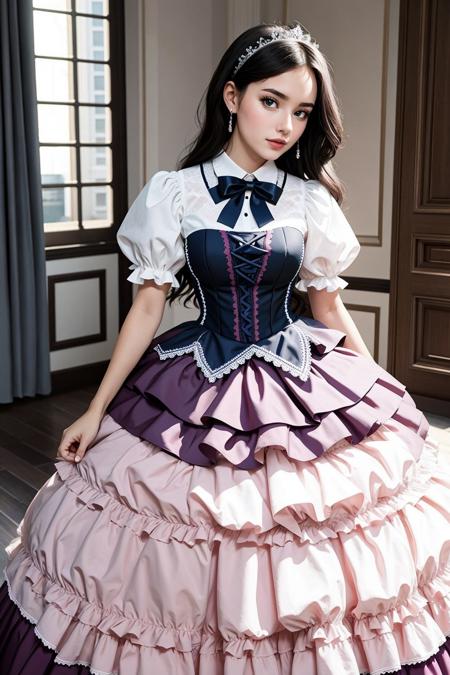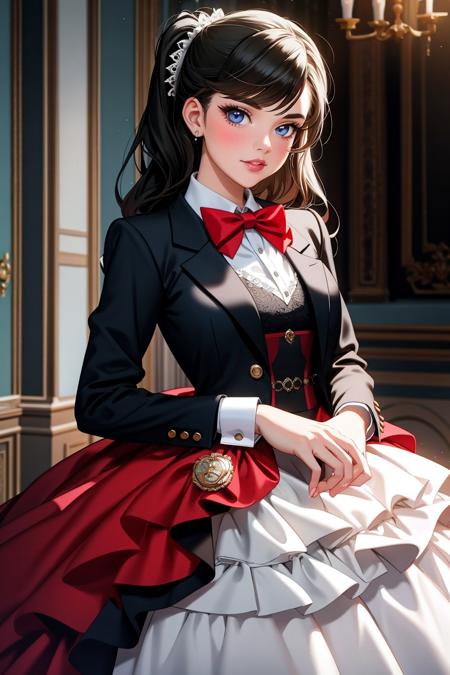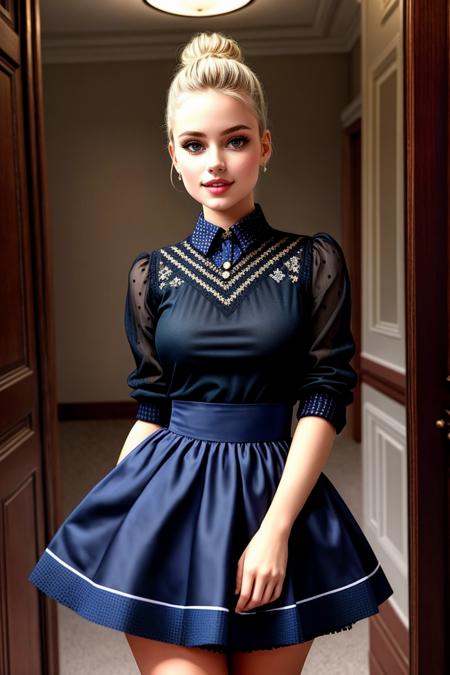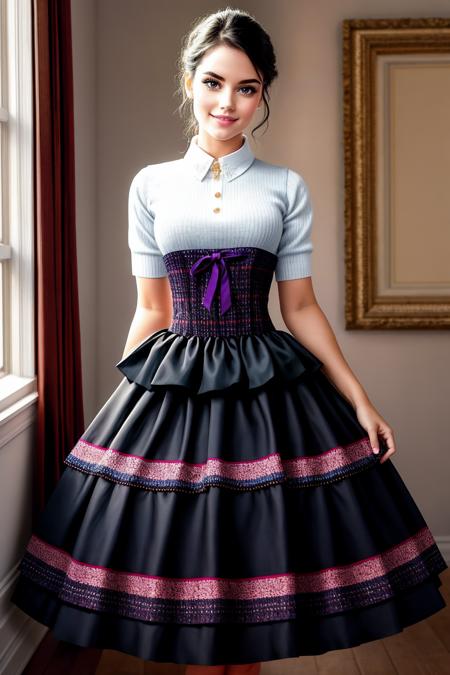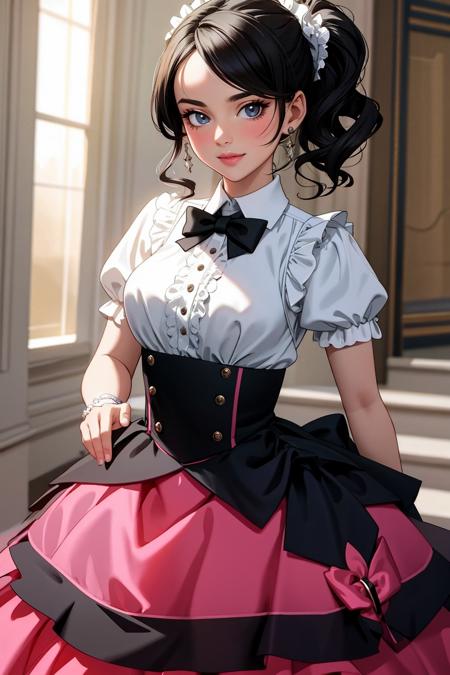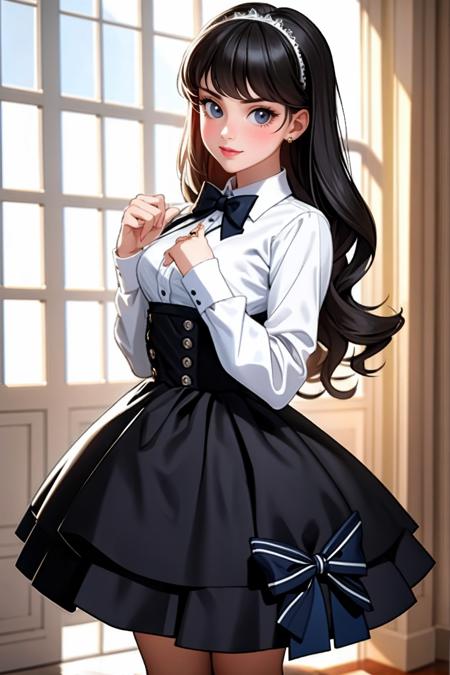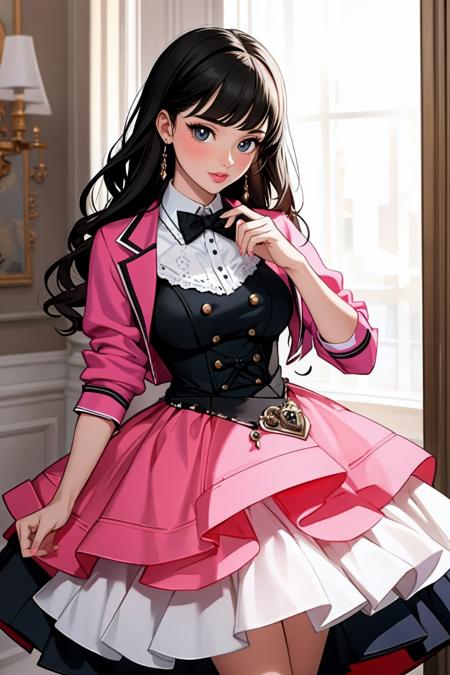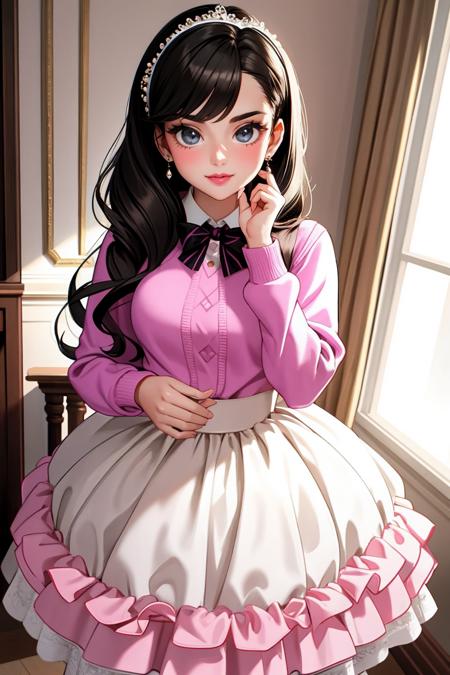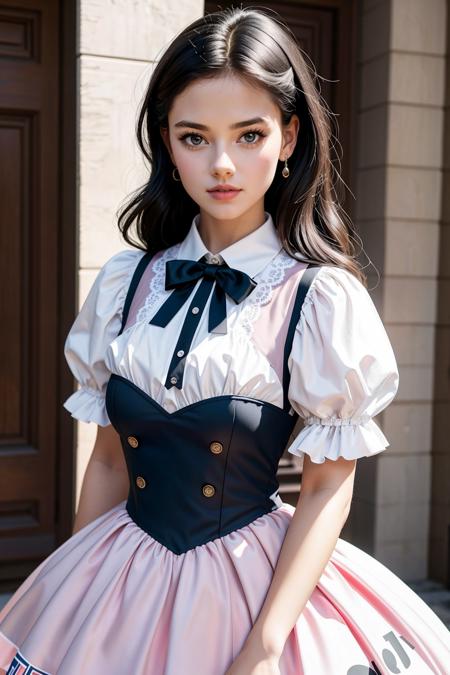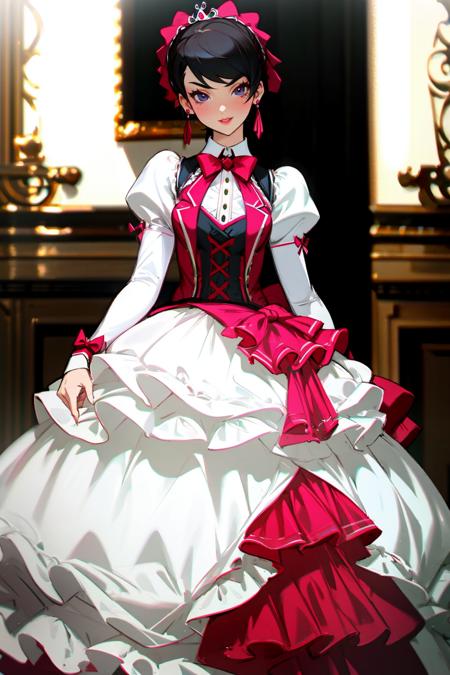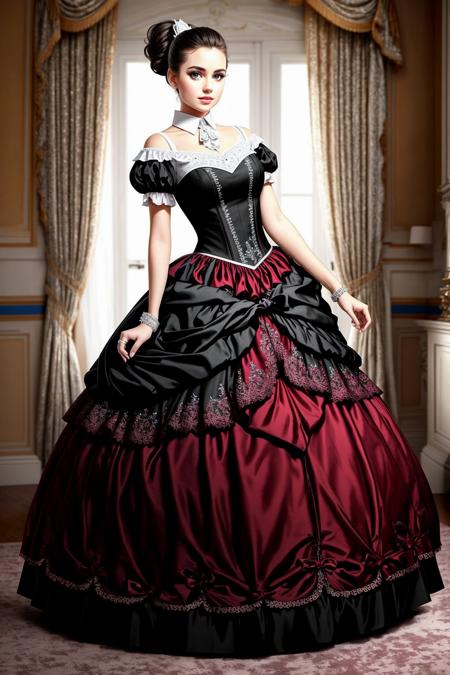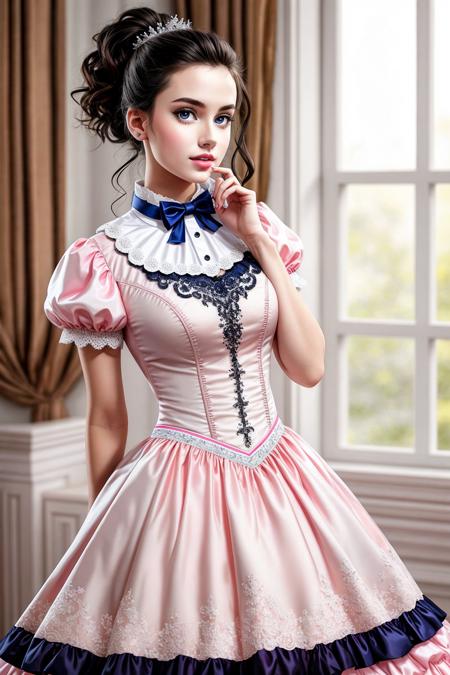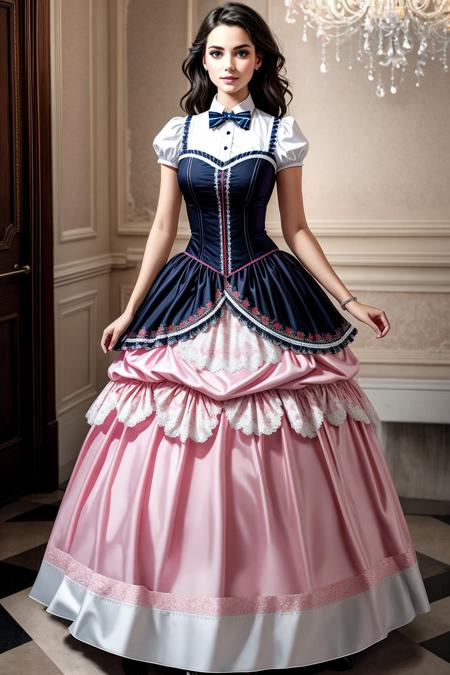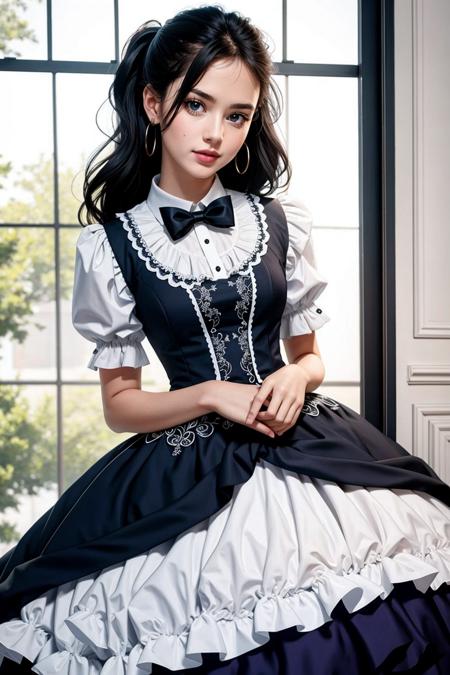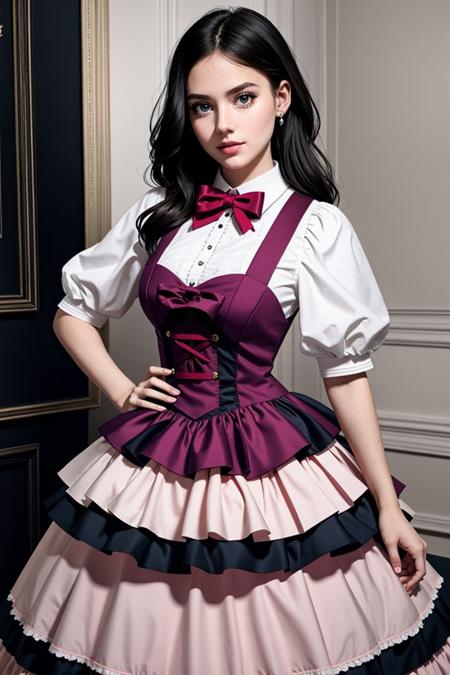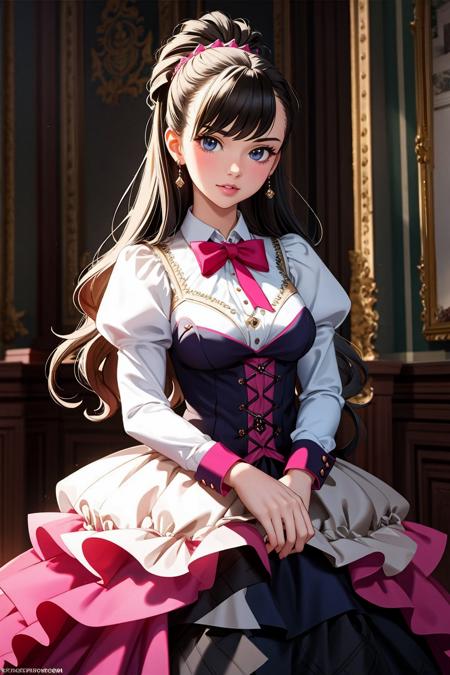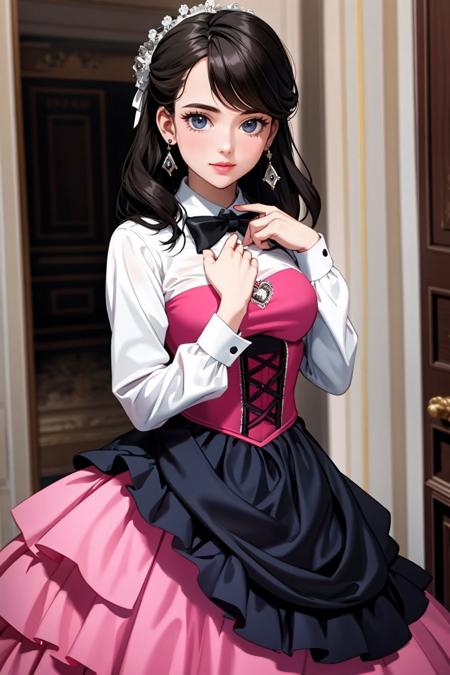 If you'd like to support me and do more:
https://ko-fi.com/edgonkofi - commissions open! I can make a model for you!
Royal Gowns
We do like to dress to impress, don't we? What's more, we are lacking in beautifully detailed clothing.
Fear not friends. I've got your back.
More beautiful clothing is incoming, beautiful royal gowns to please your eyes and dress your women with style!
Special shout out to @Zovya, I am very impressed with the results of the clothing on her model as I am showcasing it here.
I highly recommend you download either her model A-Zovya RPG Artist Tools - V2
or my Amixx - v1.0-pruned-fp16
when prompting with these models.
Have fun!
Download this LoCon and get some gowns!